URL Links
URL Links on your webpages must be easy to read, contain keywords related to your content and keywords you're targeting.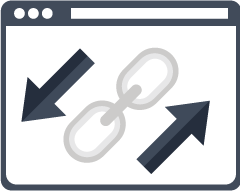 Page Meta Tittle Tags
Page Meta Tittle Tags This tittle will appear in search engine results. It must be short, descriptive and target the keywords you want to rank high for. It must also contain the name of your website so users know which site the page is located on.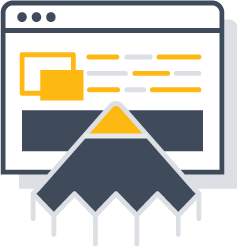 Meta Description
Meta Description is the description that shows up under the page title in search results. A good description with targeted keywords will lead users to click on the link in search results.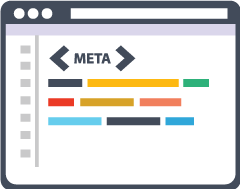 Header Tags
Header tags are tags that define the importance of a phrase or keyword. H1 tag being the most important and H6 tag being the least important. Each main headline on your pages must be targeted appropriately with the correct header tags based upon their level of importance. Your main header must be short, descriptive and contain targeted keywords. Remaining headers and sub headers in your text content must be tagged with the appropriate header tags based on their level of importance.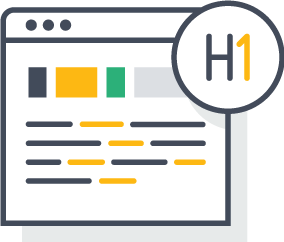 Specific Content
Specific content such as product reviews, specific information and specific instructional content must be accompanied with a specific meta data code that identifies exactly what your specific content is about, and what attributes it may contain. This process is called Microformatting, it's essential to enhance specific content with microformatted meta data in order to be visible to searchers with specific search queries.