Online stores are taking over.
Let us walk you through every step of the process, from designing your site to marketing, so you have everything you need to make it a success.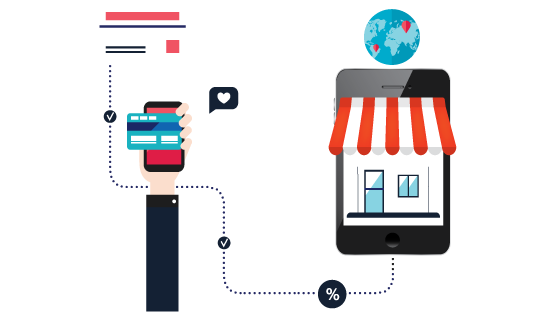 Customers don't need to leave their homes to shop anymore. Instead, they can go online to view and buy products right from their mobile devices.
Small shops are quickly being replaced by online stores.
Surpass your competitors
Becoming an online retailer gives you a serious advantage over your competitors.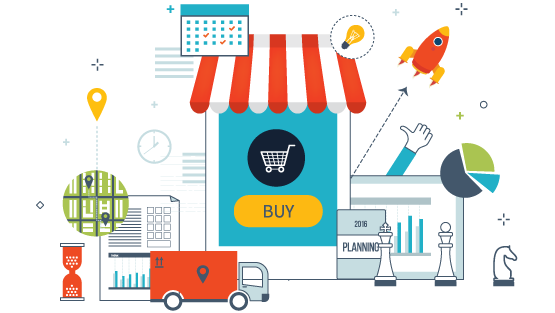 Customers tend to read reviews and research products online before they make their purchase and more often than not they are making their purchase online. That kind of buying power can not be ignored.