1
Purpose, Goals & Direction
Once we have the details of the app idea, we prepare a document roadmap to define the purpose of the web app, the goals and the direction the project should take.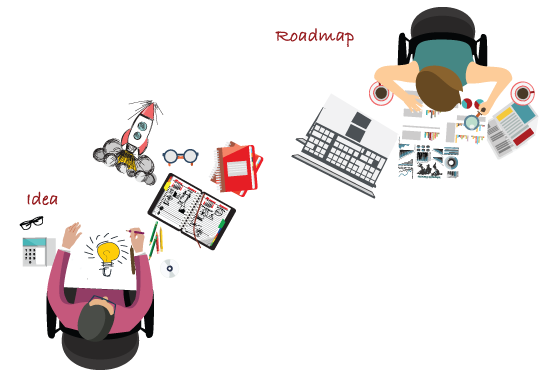 Building a roadmap defines the project's direction so that you can work on setting achievable goals and reaching them. It also works to setup a timeline for those goals to be completed.
2
Research Audience & Security Documents
We research the demographic of users and prospective clients, if any, and chart the results of that research in an analytic reports that include usability, level of access to technology, security and quantitative assesment reports.